"The staff is very helpful and knowledgeable. They can explain and answer any of your solar energy question that you might have. I had the pleasure of talking with Joe Massey at the Yuba City office location. Joe put a few things into perspective regarding my energy bill and I appreciate his time. He's patient and extremely professional. Thank you again V3 electric!"
- COURTNEY, Installed 2019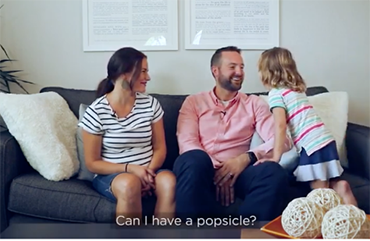 "Our solar panels were recently installed and it was a relatively simple process for us considering the amount of work that went into it. The installers, technicians, and energy consultant, Kenny, and the staff at the offices have been knowledgeable and helpful every step of the way. Going solar has been our goal for quite a while but the costs of going the traditional route made it difficult. Going through V3 has made it an achievable goal."
- PATRICIA, Installed 2019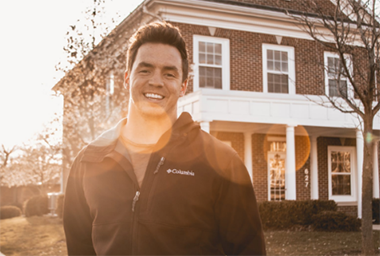 "V3's sales representative was very good at showing the opportunity for savings. The team was very knowledgeable and helpful. The installation team had all very good guys and they used good safety measures. The overall process was painless, and once it was completed the team showed us how it works. The V3 team went above and beyond when they took the time to label the breakers in the breaker box. The overall experience was excellent!"
- HILARIO, Installed 2018